For more information, click on Contact Heather to drop me an e-mail.
To order: Work in Progress on linking to automatic ordering options. For images where this is not fully operational,
do the following or cantact me at any point via e-mail. First, decide if you would like the piece printed on canvas and
wrapped around stretcher bars, printed on photographic paper (gloss or matte - I prefer matte), or printed on Somerset
Velvet (similar to watercolor paper). To order any piece, write down the title and click here. Choose a size commensurate
with shape (rectangular or square or panoramic).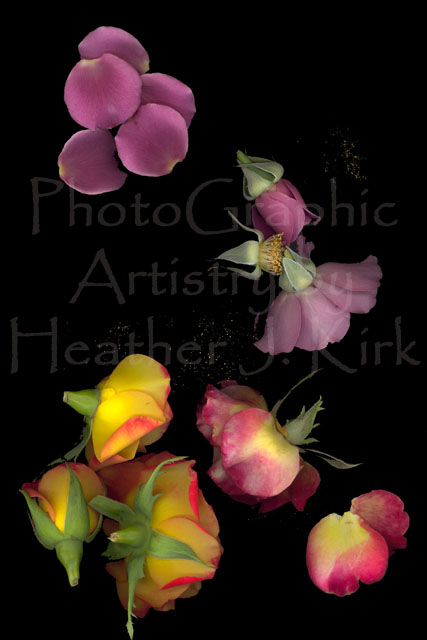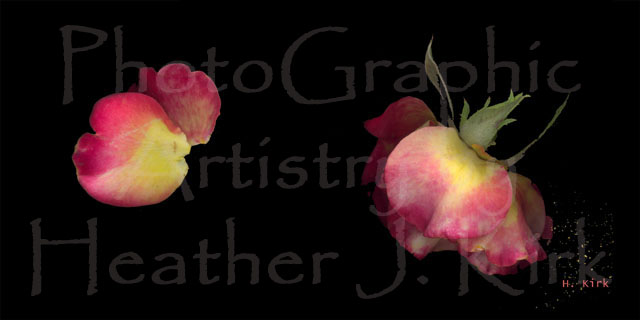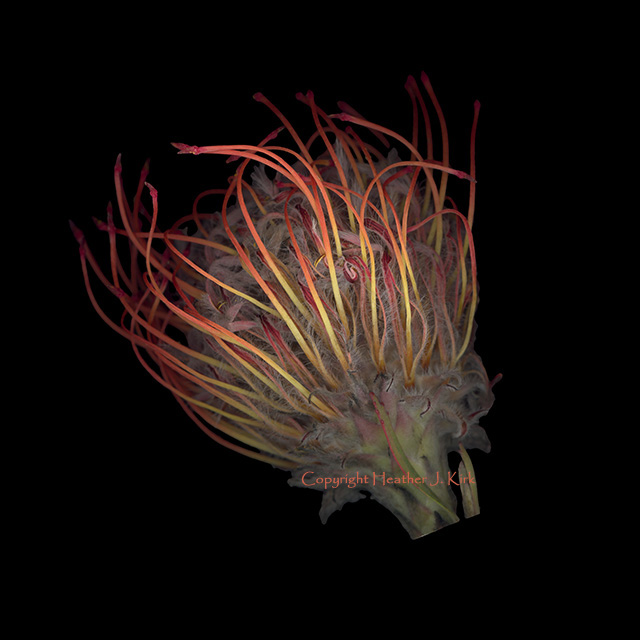 See more ART at www.heather-Kirk.pixels.com E-Mail Heather J. Kirk at: HJKirk @ juno dot com.
"His glory covered the Heavens, and the earth was full of His praise." Habakuk 3:3b
All images and content Copyright Heather J. Kirk